Every year the holidays sneak up on me. This year I promised myself that I would be on A game with Christmas gifts because last year Greg and I waited till the week before to shop. I know, we're awful, and I'm sure you can guess that didn't work out too well. So, this year I've done really well about slowly getting my gifts for everyone but Christmas shopping still stresses me out. I love giving gifts, but I also want everyone to love their gifts and I just can't afford to get everyone what I think they deserve. I figure I'm not the only one struggling to find the perfect gifts for their family and friends on a budget, so I'm going to see if I can help with that.
I've been doing some online shopping, mostly looking for inspiration, but I wanted to share some of my favorite shops and some of their items that are affordable and super cute.
Bed Bath and Beyond
Okay, so we all know someone who is addicted to coffee. This mug warmer is perfect for those who like to sip coffee as they do their work or just want it to stay hot as they watch their favorite show and it's only $10! It has great reviews, and I think it is such a unique gift.
https://www.bedbathandbeyond.com/store/product/mr-coffee-reg-mug-warmer/1017912933?keyword=mug-heater
Etsy
I know you guys heard me talk about Ginger & Judy before, but I just love their store so much!
https://www.etsy.com/shop/GINGERANDJUDY?ref=pr2018_faveshops
I was so tempted to buy this windbreaker, but I had to remind myself this month is not about me but for my loved ones. It's only $22!!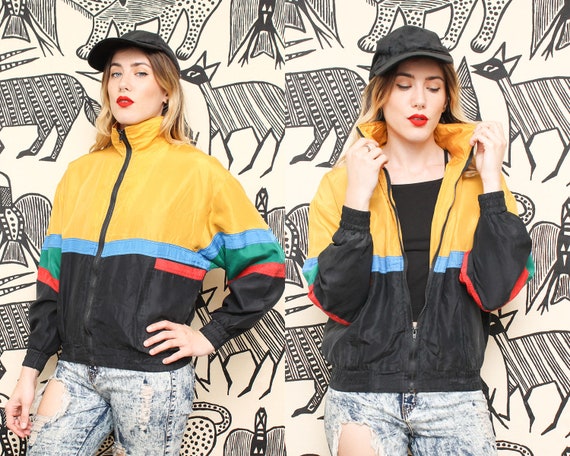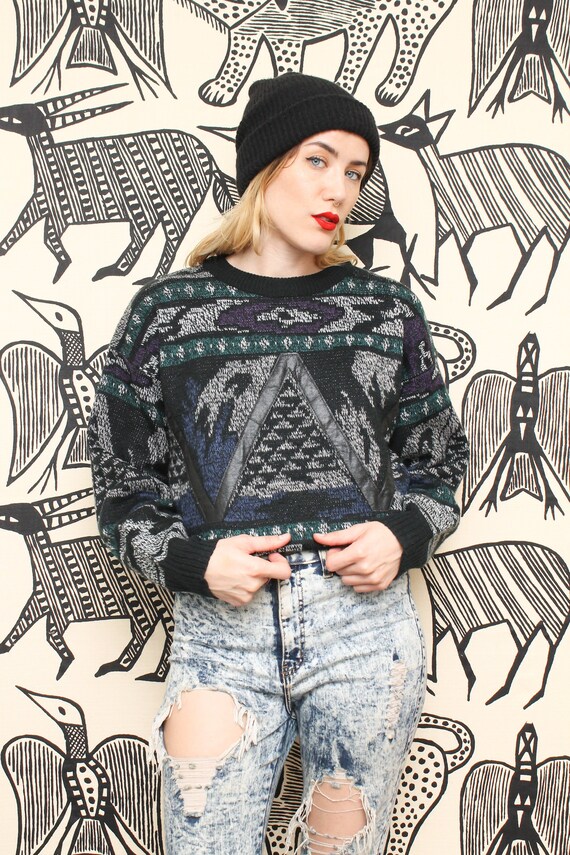 And look at this adorable sweater! Only $36!
Next Etsy shop is Pricklier Pear
Who doesn't love stickers? These are less than $3 dollars each.
https://www.etsy.com/shop/PricklierPear/items?section_id=1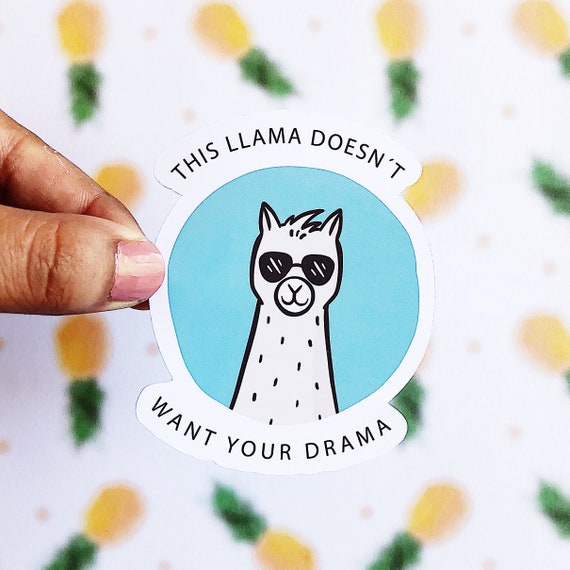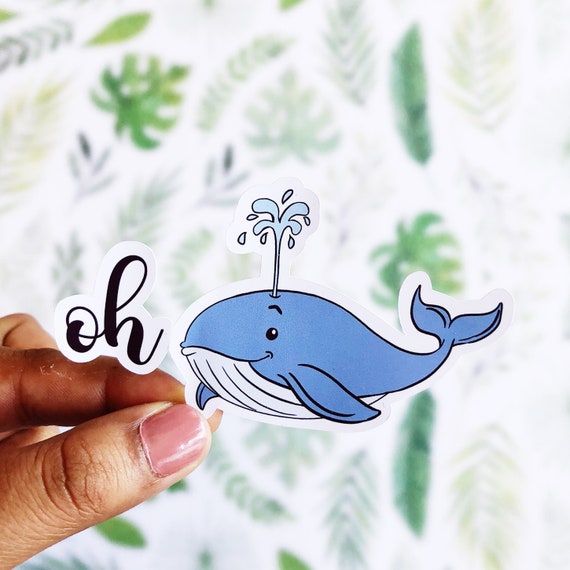 Philly Cowdrey Designs is another amazing Etsy shop. I love their bold earrings at affordable prices. We all have that friend who loves bright colors in their wardrobes.
https://www.etsy.com/people/phillipacowdrey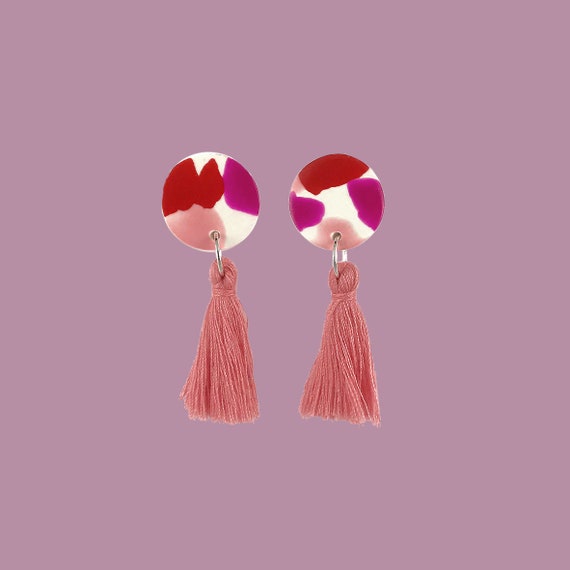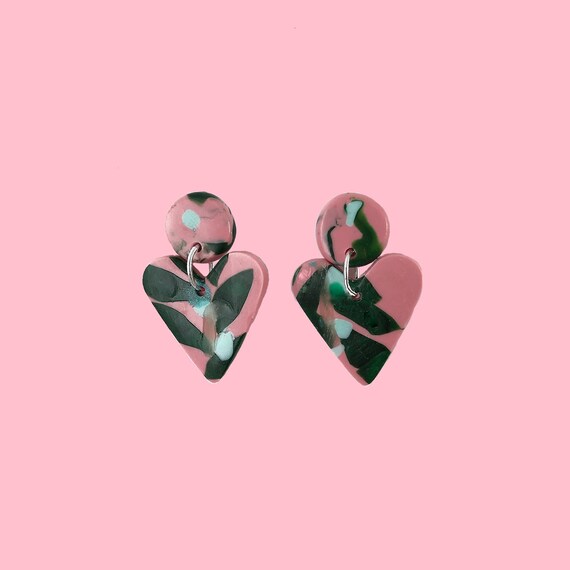 Tassel earrings: $14.93
Heart earrings: $18.99
Another shop I've been obsessed with lately is Three Bird Nest
https://www.threebirdnest.com/?gclid=EAIaIQobChMI3bDttOOR3wIVBL7ACh1vAwdAEAAYASAAEgIzt_D
Pants: $42.95
Shoes: $32
Nordstrom Rack has some affordable gems on their website too. Here are a few of the items that stuck out to me.
Hat: $9.99
Jacket: $20.98
Lorac eye shadow palette: $8.38
Anthropology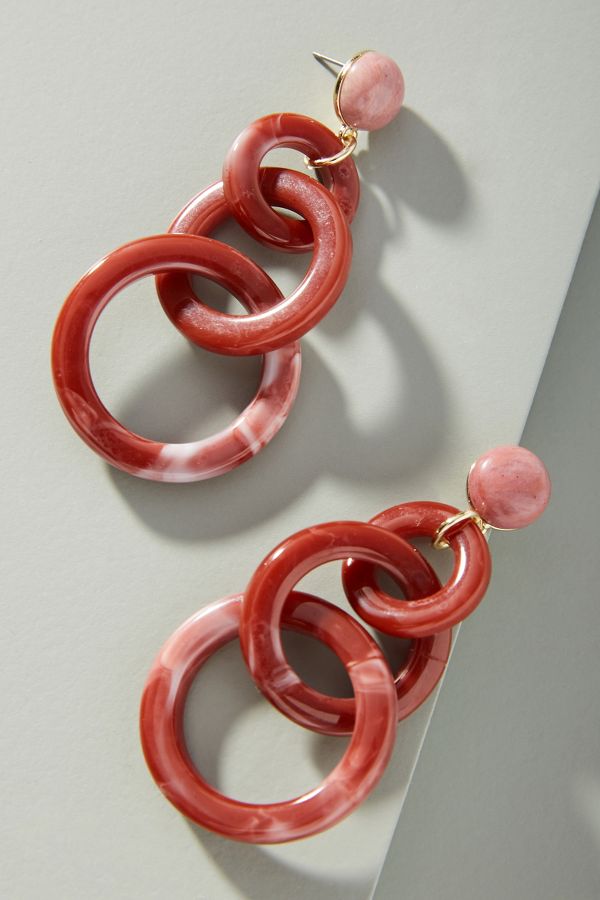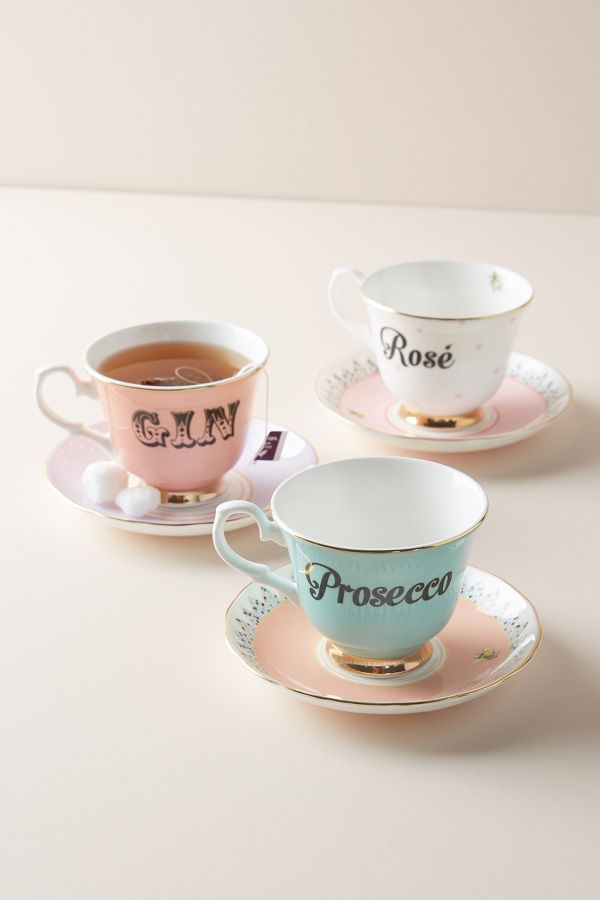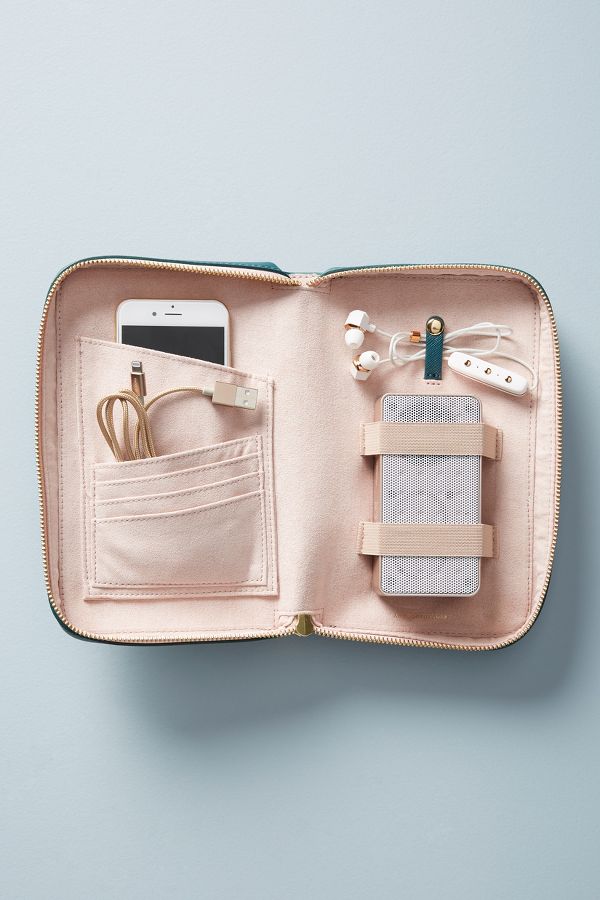 Earrings: $29.95
Cup & saucer set: $24.00
Tech organizer: $38.40
That is all I have for now, but I hope this blog helped spark up some ideas for gifts!
xoxo
-Karla